How do you remember 1999?
The world preparing for the Millennium Bug, everyone rushing to the cinema to watch Star Wars or not being able to get away from Britney Spears on the radio? Well we remember it as an Acorn milestone as our first regional branch opens in Birmingham.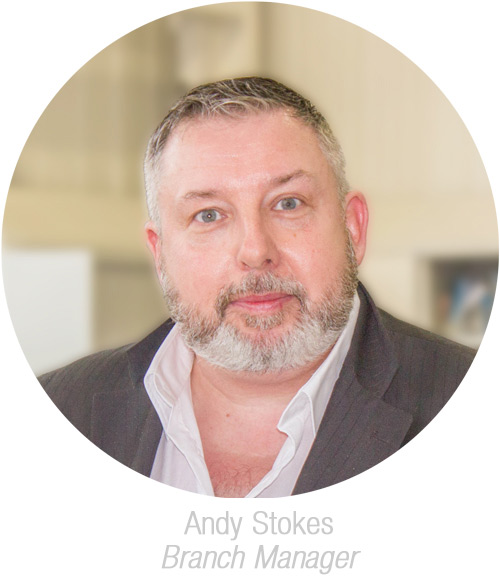 It's now 20 years on since ACORN Midlands opened its doors on the 1st August and the branch has seen many changes since its beginning, including a change of premises and a massively increased product offering.
Although they may have had many changes, one thing that has remained constant is ACORN veteran and Branch Manager, Andy Stokes who also celebrated 20 years with us earlier this year and has taken the branch from strength to strength.
Thanks to all who have supporting the branch over the last 20 years, here's to another 20 years!